Canon PIXMA E4270 Driver

Canon PIXMA E4270 Printer Driver & Software for Microsoft Windows and Macintosh.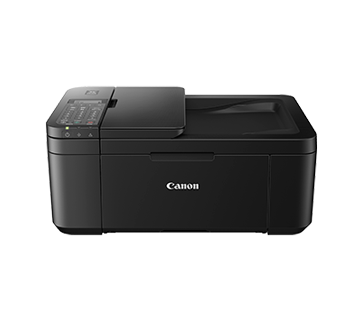 Canon PIXMA E4270 Windows Driver Downloads
Operating system(s): Windows 11, Windows 10 (32bit), Windows 10 (64bit), Windows 8.1(32bit), Windows 8.1(64bit), Windows 7 SP1 or later(32bit), Windows 7 SP1 or later(64bit)
Language(s): English
Setup(Install):
Download / Installation Procedures
1. Download the file. For the location where the file is saved, check the computer settings.
2. Double-click the downloaded EXE file to decompress it, then installation will start automatically.
File version: 1.60.3
File Size: 11.5 MB
File name: pat_-win-1_60_3-ea34_2.exe
---
Canon PIXMA E4270 Macintosh Driver Downloads
Operating system(s): macOS 12, macOS 11, macOS 10.15, macOS 10.14, macOS 10.13, macOS v10.12, OS X v10.11, OS X v10.10
Language(s): English
Setup(Install):
Double-click the downloaded dmg. file to decompress it. Then, open the newly-created "Printer Update" folder. And open the fut_upgrade.html inside the language's folder, then execute the update of the firmware based on the manual "fut_upgrade.html."
File version: 1.0
File Size: 27 MB
File name: mfuu-mac-e4200-1_0-ea7.dmg