Canon imageRUNNER 1643P Driver

Canon imageRUNNER 1643P Printer Driver & Software for Microsoft Windows.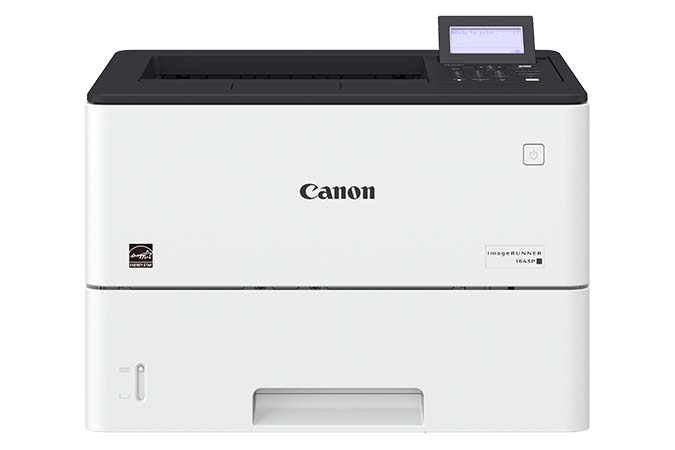 Canon imageRUNNER 1643P Windows Driver Downloads
Operating system(s): Windows 11, Windows 10 (32bit), Windows 10 (64bit), Windows 8.1(32bit), Windows 8.1(64bit), Windows 8(32bit), Windows 8(64bit), Windows 7 SP1 or later(32bit), Windows 7 SP1 or later(64bit)
Language(s): English
Setup(Install):
Download / Installation Procedures
IMPORTANT: Be sure to connect your PC to the Internet while performing the following:
Download the file. For the location where the file is saved, check the computer settings.
Double-click the downloaded .exe file. It will be decompressed and the Setup screen will be displayed. Follow the instructions to install the software and perform the necessary settings.
File version: V2.50
File Size: 18.4 MB
File name: Generic_Plus_UFRII_v2.50_Set-up.exe (32-Bit)
File name: Generic_Plus_UFRII_v2.50_Set-up_x64.exe (64-Bit)
---