Canon PIXMA TS6120 Driver

Canon PIXMA TS6120 Printer Driver & Software for Microsoft Windows.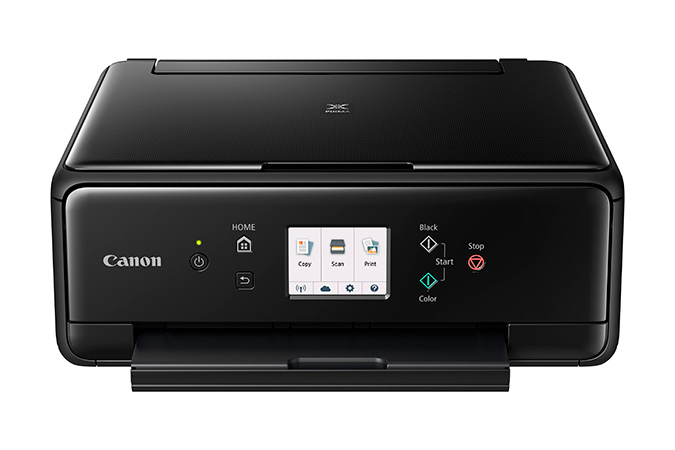 Canon PIXMA TS6120 Windows Driver Downloads
Operating system(s): Windows 11, Windows 10 (32bit), Windows 10 (64bit), Windows 8.1(32bit), Windows 8.1(64bit), Windows 7 SP1 or later(32bit), Windows 7 SP1 or later(64bit)
Language(s): English
Setup(Install):
Download / Installation Procedures
Download the file. For the location where the file is saved, check the computer settings.
Double-click the downloaded EXE file to decompress it, then installation will start automatically.
Uninstall Procedures
If needed, you can uninstall this program using the Control Panel.
Note :
The steps below are for Windows 7. This procedure may be different for other OSes.
On the Start menu, click Control Panel, and then, under Programs click Uninstall a Program
A page will open with a list of installed programs. Double click on the program that you want to uninstall.
Click "Yes" then "OK", this will complete the uninstallation process.
Caution
Printer Driver:
1.[Windows 11,Windows 10]
Some of the settings (such as borderless printing) in the OS standard print settings screen are not valid. the settings in the Printer printing Preferences window are valid. Make settings in Printer printing Preferences when necessary.
2.[Windows 11,Windows 10]
Layout printing from the OS standard print settings screen may not be performed as expected in Some instances.
In such cases, open the Printer Printing Preferences window and change the paper size accordingly.
3.With Internet Explorer 11, a web site containing Japanese may not be printed properly. In Windows Update, update the OS and Internet Explorer to the latest version.
Scanner Driver:
1.If the OS is upgraded with the scanner driver remained installed, scanning by pressing the SCAN button on the Printer may not be performed After the upgrade. in such cases, re-install the scanner driver.
2.When MP Driver installation was stopped by the following acts with the screen awaiting connection, install it again. The installation is not completed even if plugged-in the USB cable again or turned-on the power supply again.
To cancel the installation.
To plugged-out the USB cable.
etc,
3.The scan from the scan button of the printer does not work when the connection is changed from the network connection to the USB connection. Install MP Driver again, and change the connection method.
File version: 1.02
File Size: 9.70 MB
File name: mpnp-win-ts6100-1_02-ea34_2.exe